This part of our blog is the best because the value of feeling safe is wanted by everyone! Here, we give you the best places of feeling Safe and Secure as to where values can be stored and hidden safe from predators. Whether you're surrounded by strangers, roommates, or dorm mates you'll have close necessities hard to reach and troublesome to find!
1. Liquid Diversion Safe Can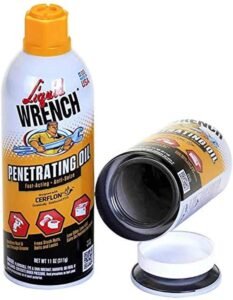 Besides Great Great Amazon Ratings, this Liquid Diversion Can has been very effective as being the last place to look! Made with Real Can designs like a Real Logo, description, liquid oil penetrating instructions, a bar code, and other real can features! Not only does this can work but it is the last place for anyone to look.
2. Fireproof and Waterproof Safe 
ith over 1,900 ratings describing how effective this safe is, it's no secret that this safety compartment can survive in Vicious Flames and Extreme Floods! Some best features include a preset dial combination with Safeguard for maximum security, six live-locking bolts made with steel construction, a pry-resistant hinge bar, a slotted tray, a drawer, and bolt down hardware. This would be a great place to store passports, personal documents, and long and never forgotten presidents!
3. Casual End Kennedy Concealment Furniture!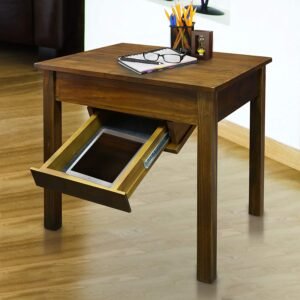 This Casual Kennedy End Table comes with an exclusive Concealed Drawer for your protection and your considered valuables. This particular design is installed with a Felt-lined drawer that saves against scratches and has a very precise wood structure for strength and durability. This drawer has an easy to access latch that opens to the secret compartment with no hesitation, at the same time located in a classified area. 
4.

Water Bottle Secret Compartment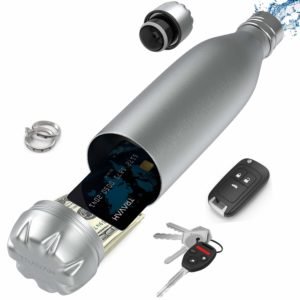 This makes the perfect gift idea for someone who has an office job, lives on campus, or has roommates! This design is made with high-quality stainless steel and created to be leak-proof. Items like cash, credit cards, and keys are enough to hold at once in this bottle, and at the same time can hold (HOT or COLD) beverages up to 17 ounces. 
5. Picture Frame Hidden Compartment

This unique Picture Frame Decoy can be used in a home or office, retirement home, and more like thereof. This particular stash frame is capable of storing a vast amount of objects like bigger jewelry, more wads of cash, medicine, spare keys, letters, etc!
6.

Mirror Cabinet for Jewelry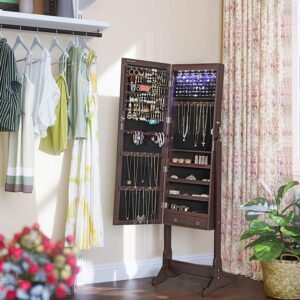 There are over 800 ratings on how this Beautiful modern design mirror is the perfect home interior decoration, at the same time, the best stash spot! This secret mirror compartment is installed with (6) LED lights that are automated once the secret door opens and comes with an additional set of spare keys to lock your precious stones away. With this mirror being the most upgraded version, it now comes with freestanding legs for more stability and is faster and easier to assemble. 
7. Campbell's SpaghettiOs Can Safe
What is a better stash spot than this? Rated ⅘ stars, one customer shared that he was able to store $423, including jewelry in this SpaghettiOs Can! That's more than expected for its size, which makes this the perfect gift idea!